MAINTENANCE
Preventive
Corrective
Improvement Routines
INSTALLATION
Project
Negotiation
Preparation and execution
Commissioning
Building Management System
Smart Home
WiseBuilding has the solution to all your questions!
Let's build your future home together.
A small investment can translate into big savings!
We work with top brands on the market for the best value for money.
Calçada do Vicente, 27
4745-151 Coronado – Portugal
Monday-Friday: 9h00 – 18h00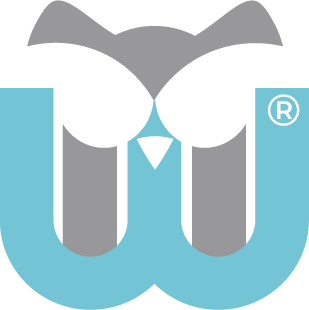 Building Management System, development and implementation of automation solutions.