WiseBuilding is a startup project created out of an experienced team with engineering in its DNA and a huge portfolio in different fields of action.
Its focus is on Building Management Systems, for which develops and implements solutions in the area of automation.
The work methodology is based on the constant evolution of processes to adapt to market needs, using our customers and partners insights.
Considering the versatility of engineering area, each project is tailored to the client, and for this, we work with several partners from different areas.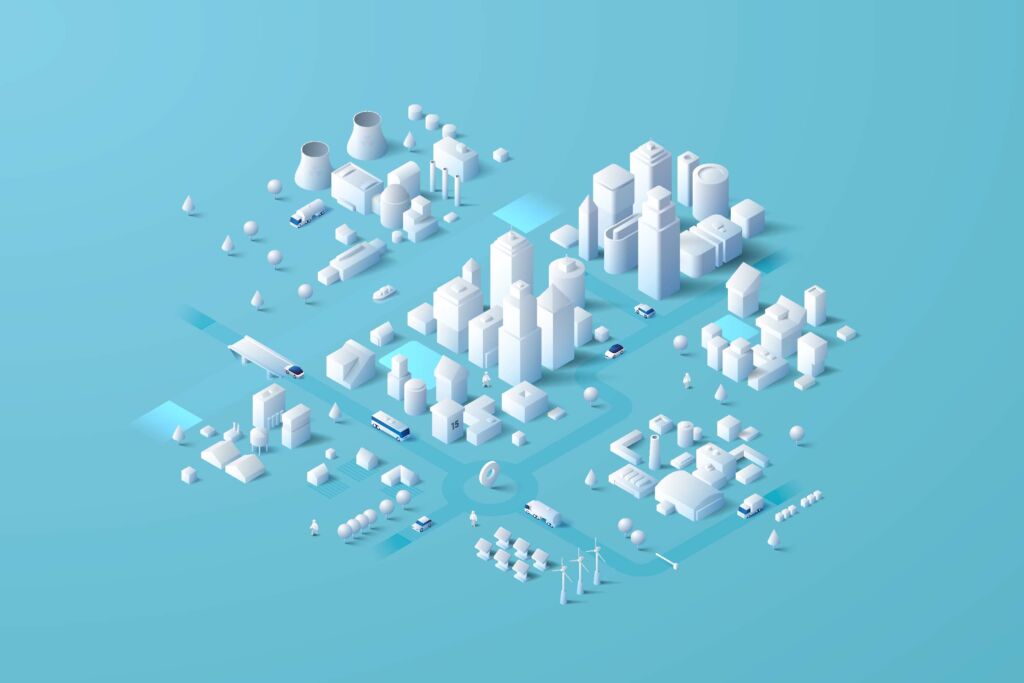 To be a top company in building management system, recognized for supplying complete solutions that simplify the operation of buildings, reducing energy consumption and increasing energy efficiency, and which consistently earns the satisfaction and trust of its clients.
To ensure the implementation and maintenance of innovated building management systems, integrating various specialties, easy to operate and economically viable.
Trust | Support | Innovation | Quality | Efficiency | Optimism
To sustain the company's growth and serving the client properly, WiseBuilding relies on its experienced founding partners and collaborators who have in their curriculum large-scale national and international projects in the following areas: Hospital; Laboratory; Hotel industry; Shopping centers; Restaurant industry; Offices; Sport; Cultural; Residential; Industrial; among others.
Extensive experience in industrial automation. Responsibilities in the area of preventive and corrective maintenance. Elaboration of supervision / SCADA projects.

Experience in project and design of autonomous HVAC control systems. Implementation of home automation and security systems for smart houses.

Preparation of Building Management System projects and their implementation. Professional experience in the electrical and sensory component of control systems.